Bridging the Divide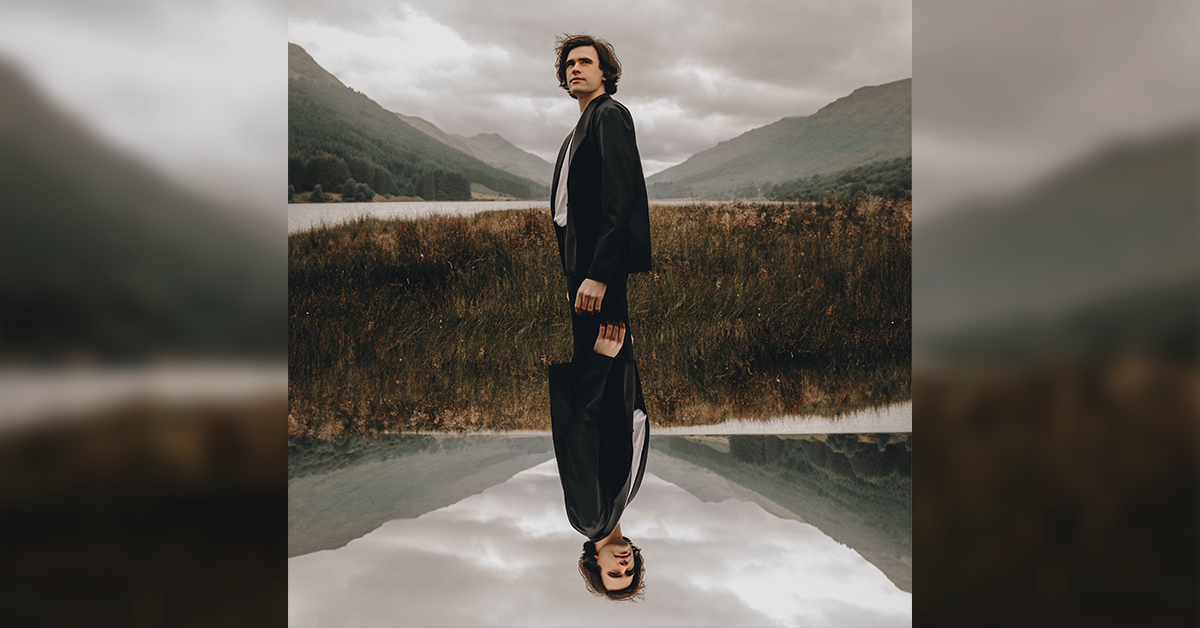 © David Wilkinson, Empirical Photography
As the pandemic continues to define our everyday lives and force social distancing on us, emotional proximity has become more important than ever. In response, mentalist Scott Silven has been bridging distance, creating worlds within worlds that are intimate, intriguing and immersive. Revisiting his childhood memories of the Scottish countryside, Silven's latest theatre production The Journey is online, in real time, and brings audience members from all over the world on a timely journey that explores ways of connecting with other souls. Before performances at the Festival, the HKAF spoke to Silven about his own journey of connection and wonderment.

When did you become interested in human connection and what is it that fascinates you the most?
I think I've been fascinated with it since I started studying illusion—it's intrinsic to the type of work I do. I believe that being a mentalist grants you one of the closest connections possible between performer and audience. We live in such fragmented times, and through the work that I create, I have come to realise we all have a desire to connect on a deeper level.

How did your childhood encounters influence your perception of mystery? 
A couple of defining moments of wonder from my childhood stand out for me, and they usually echo back to my grandfather. He was a great storyteller and had the ability to capture my imagination. He also taught me my first illusion: he took a piece of candy that I'd signed my name on, vanished it and made it appear in a sealed matchbox on the table. He then immediately shared the secret with me. It was embarrassingly simple, but I was instantly captivated by him taking something ordinary and creating something extraordinary from it.

How has your knowledge of hypnosis, psychology and theatre helped to create and shape your works? 
I secretly went to Milan to do a hypnosis course when I was 15 and didn't tell my mom. I told her I was going on a school trip for the week, and came back with a hypnotic and psychological technique that I still use to this day. My shows use a variety of methods—storytelling, suggestion, psychological and traditional theatrical methods—the weaving together of these techniques hopefully creates a richer experience that goes beyond just a magic show.

What power or influence do you think The Journey has on its viewers, especially in a time of a global pandemic? 
My primary objectives for the show are to delight, to astonish and, ultimately, to inspire connection. It's always about so much more than simple escapism. Audiences have told me that the show has created whole new forms of connection as they find themselves, family or friends taking part in the extraordinary together.
The Journey also asks the audience to consider what makes them who they are as the show explores the uniqueness of each and every person who takes part in the show. We're all driven by memories, decisions, relationships, and dreams, and The Journey should make you look closely at your own life and consider what motivates you and what you're capable of when you open yourself to new forms of connection.

How different to live performances is creating and performing for online shows? 
The challenges of the online format have allowed unique opportunities to connect with the audience on a deeper level that I wouldn't otherwise be able to do in a live environment. For The Journey, we send the audience exclusive advance content that they can interact with before they engage with the experience. As well as this, there's something very powerful about audience members sitting in the comfort of their own homes. They are asked to bring objects that have meaning and purpose for them to the performance itself, which I hope makes it a far more personal and powerful experience than sitting in the usual darkened space of a theatre.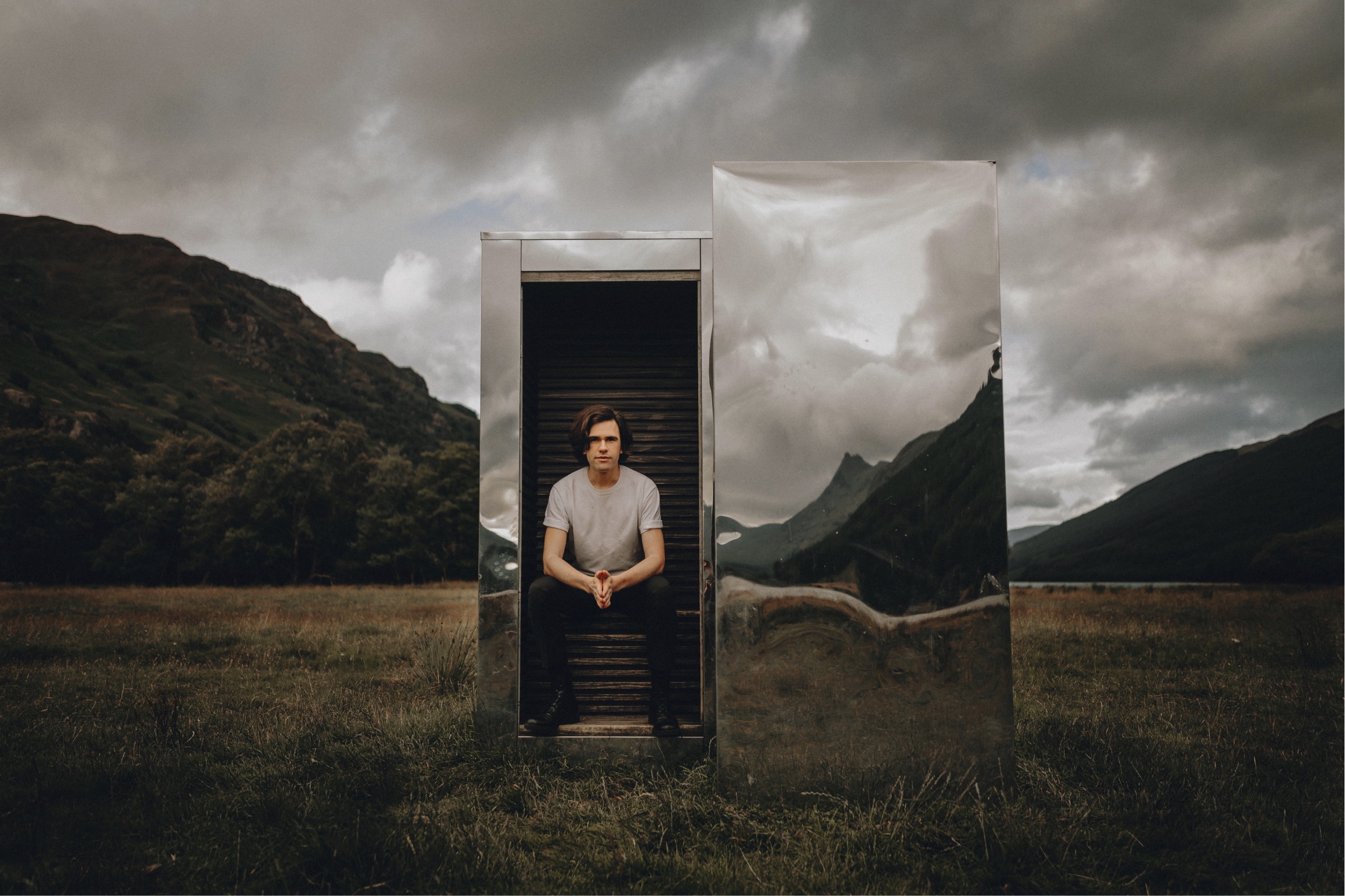 Audiences will take part in a real-time interaction with Soctt Silven in The Journey; they will have a chance to share personal stories and also hear the reminiscences of other audience members © David Wilkinson, Empirical Photography
As told to James Liu, HKAF Editor, and Melody Lai, Assistant Editor

This article was originally published in the 2021 edition of HKAF's FestMag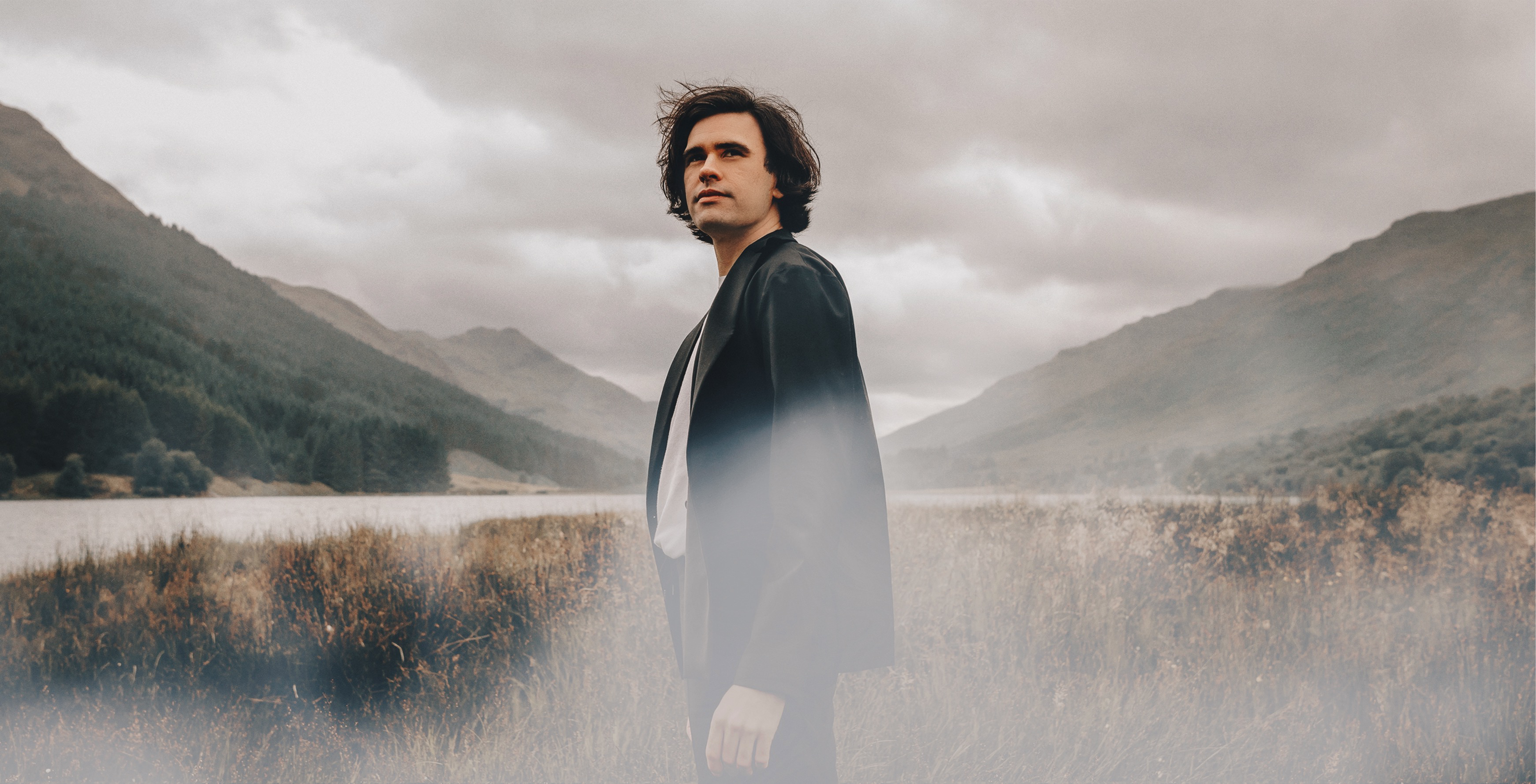 Scott Silven The Journey
Renowned theatre-maker and illusionist Scott Silven invites you to accompany him on The Journey: an extraordinary interactive, immersive, live production unlike anything audiences have experienced before.
Programme details
Subscribe to the HKAF eNews and get connected with us!
By submitting this form, you accept and agree to be bound by the Terms of Use, Privacy Policy and Privacy Information Collection Statement available in Hong Kong Arts Festival Website.