2018 HKAF Festival PLUS: Full Programme Revealed!
Emerge from the Festival's concert halls and theatres and follow Festival PLUS on a journey across the unique spaces of Hong Kong. The array of activities on offer will enrich your Festival experience, allowing you to delve deeper into the creative process behind the performances, gaining new insight and perspective while engaging with the artists who create the magic on stage.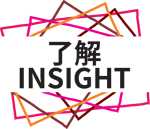 Join us at artist salons, masterclasses and Meet-the-Artist sessions where you can get up-close and personal with the inspirational artists themselves.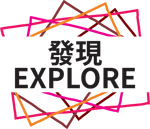 Come and discover what it takes to put together some of the world's greatest performances, with a range of backstage tours, pre-performance talks, workshops and special themed events.
Our specially curated programme of educational projects allow audience members to engage with the performances from new perspectives.
INSIGHT: Sound and Colour from Estonia
Taking place in the unique space of the HKU Museum and Art Gallery, this is a journey of discovery that reveals the harmony between sound and colour. Highly praised as "a match made in heaven" by The Guardian, this concert-exhibition features projected works by German painter Gerhard Richter and Estonian composer Arvo Pärt, performed live by Vox Clamantis, an Estonian vocal ensemble acclaimed for its interpretations of both ancient and contemporary music. This is a rare opportunity to hear a Gregorian chant performance, one of the oldest recorded musical traditions, followed by a documentary screening that delves into the work of the influential contemporary master Richter.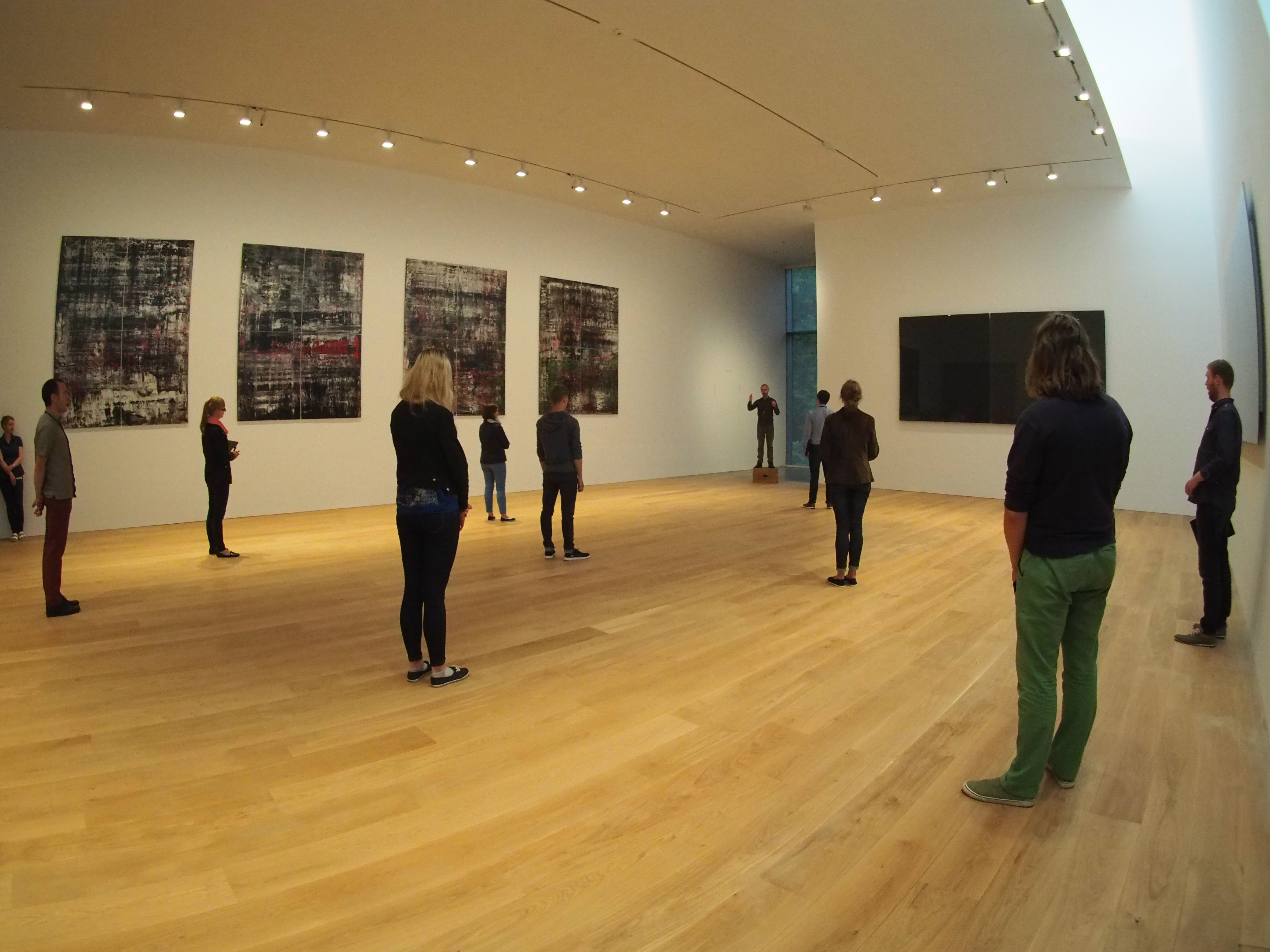 Richter Meets Pärt
Vox Clamantis – Concert at an Exhibition

Vox Clamantis performing in the Whitworth Art Gallery, Manchester
Vox Clamantis performing in the Whitworth Art Gallery, Manchester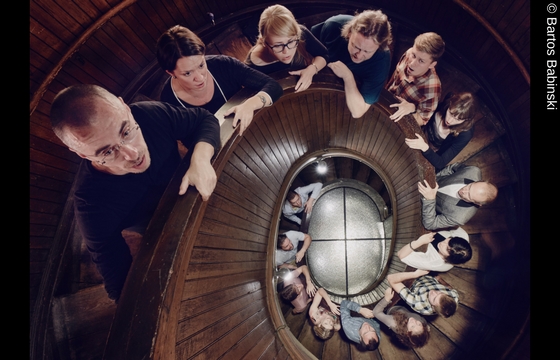 Richter Meets Pärt
Vox Clamantis – Concert at an Exhibition
2 Mar 2018 (Fri) & 5 Mar 2018 (Mon)
1:00 - 1:30 pm
3:00 - 3:30 pm
6:00 - 6:30 pm
Meet-the-Artist
2 Mar 2018 (Fri)
6:30 - 7:00 pm
Fung Ping Shan Building,
University Museum and Art Gallery,
The University of Hong Kong
More Info
EXPLORE: American Ballet Theatre – ABT Recipe
Whether you are a ballet enthusiast, a long-time dancer or a beginner just starting your first steps en pointe, Festival PLUS's ABT Recipe has something for everybody. There are cupcake and dance workshops for children, ballet masterclasses for experienced dancers, and an exhibition, backstage tour and educational concert for those who wish to explore more – every aspect of the beautiful and mysterious world of ABT's Whipped Cream is explored.
Be sure to also pay a visit to the Festival PLUS exhibition featuring the art of one of the creative minds behind Whipped Cream, Mark Ryden. Nicknamed the "Godfather of Pop Surrealism", Ryden's bizarre yet fascinating sculpture "Mega Dodecahedron" will be exhibited in Hong Kong for the first time.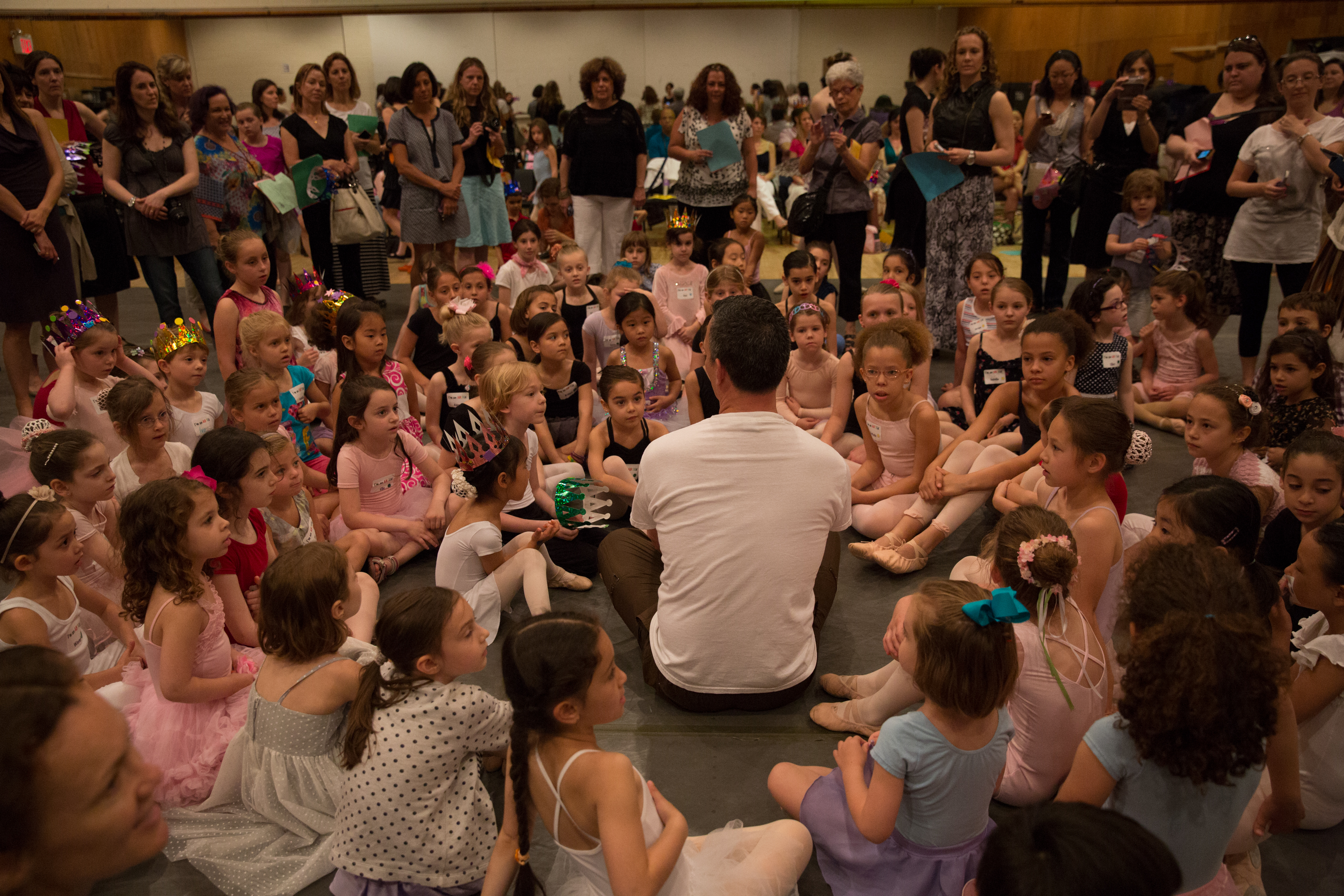 ABT Kids – Whipped Cream Children's Workshop (Rosalie O'Connor, courtesy of American Ballet Theatre)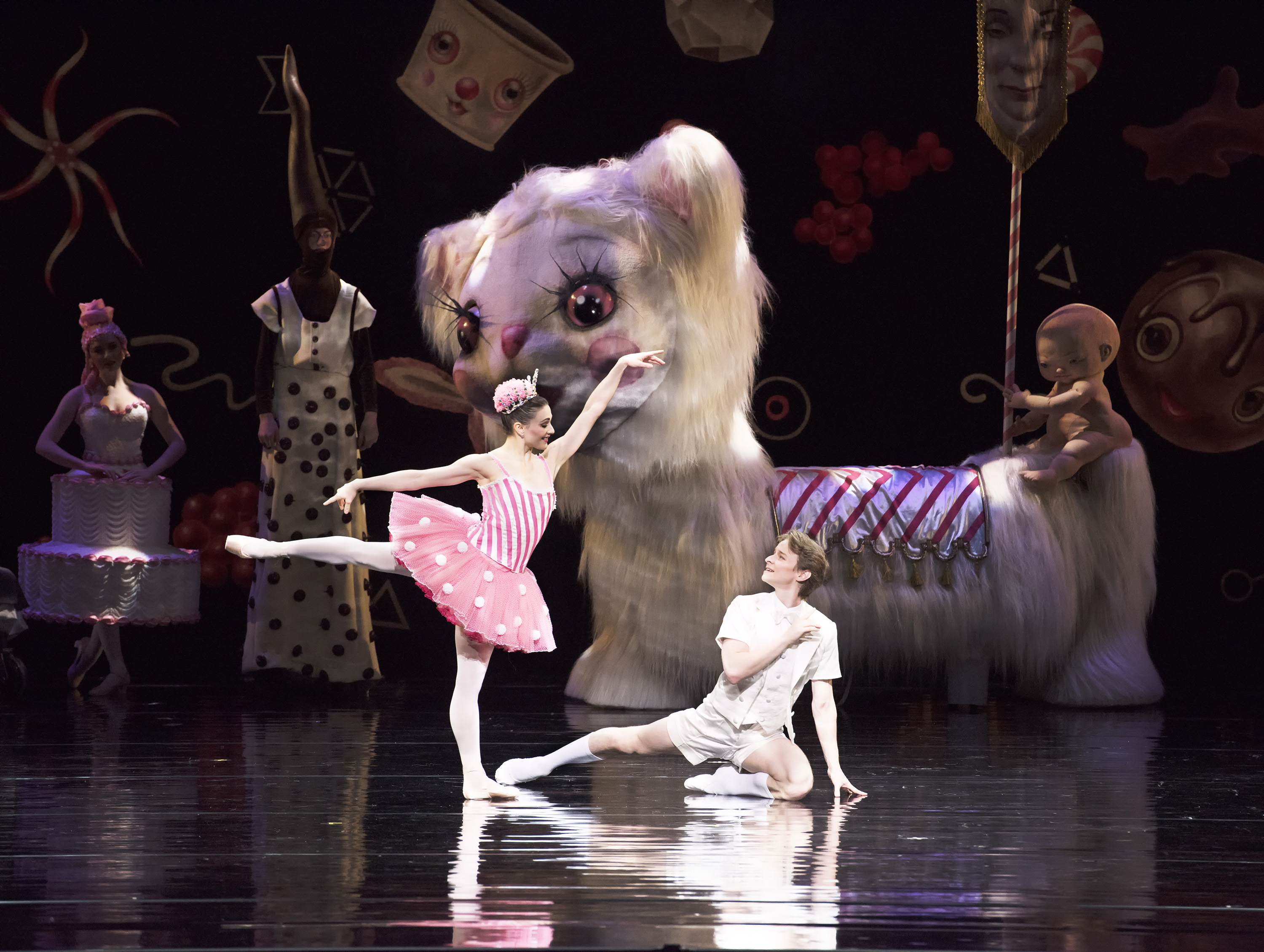 ABT Kids – Whipped Cream Children's Workshop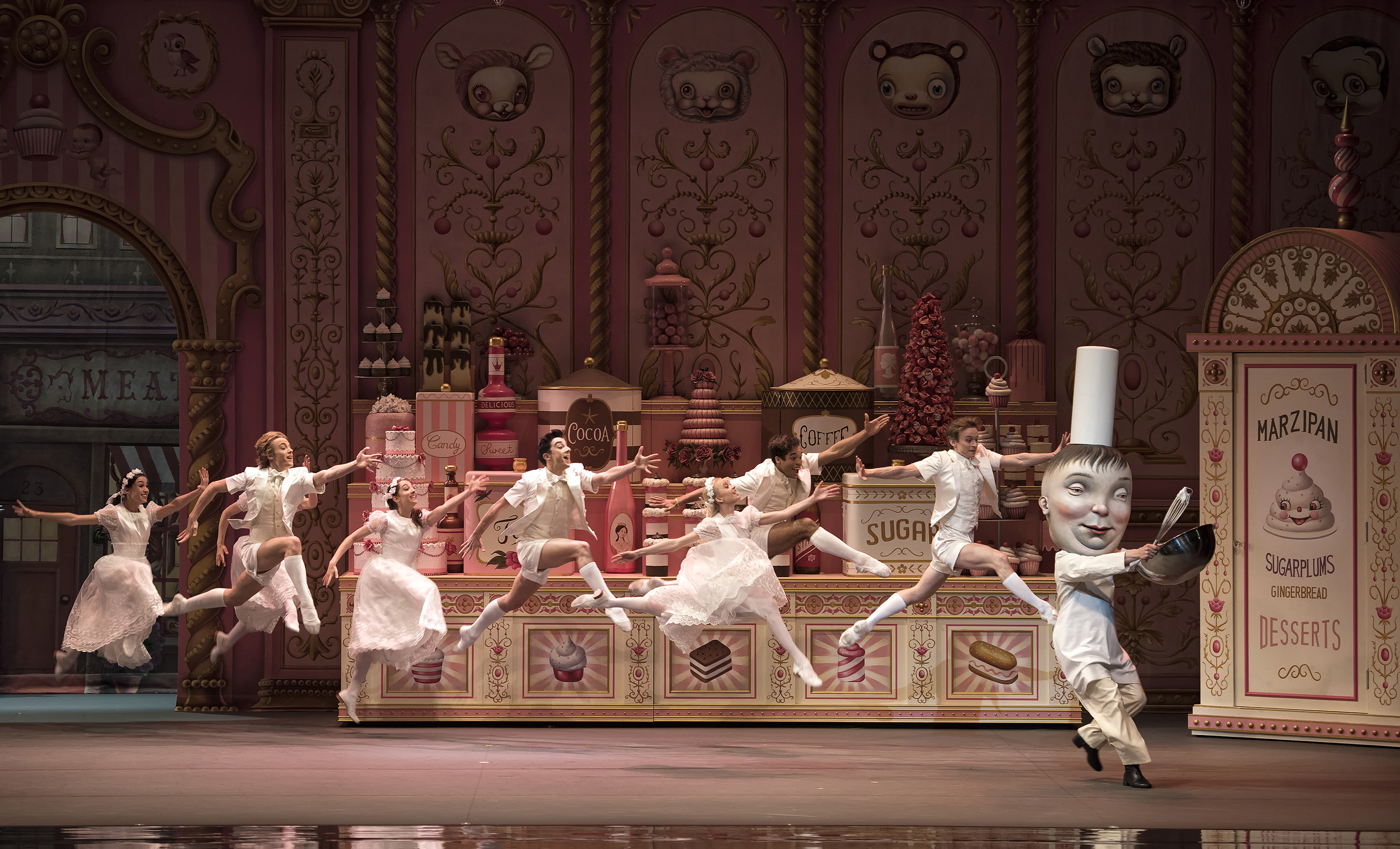 American Ballet Theatre – ABT Recipe
24 & 25 March
Hong Kong Cultural Centre
More Info
ENGAGE: Welsh National Opera - Opera Adventure Day
Opera for all! Bring the family along and introduce the kids to this art form. The singers and musicians of Welsh National Opera will lead you into the world of opera, with free foyer performances and workshops based around the famous opera Carmen, where you'll no doubt find yourself singing along to the familiar melodies!
Then find out who's making that beat in the orchestra with a hands-on percussion workshop, try out an opera make-up session, and travel to an imaginary world of opera via virtual reality. This is a fun and family-friendly series of events that guarantees enjoyment for all ages and an opportunity to appreciate opera in an interactive and approachable way.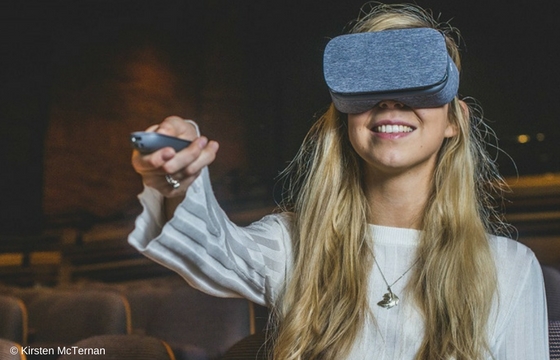 Magic Butterfly VR Experience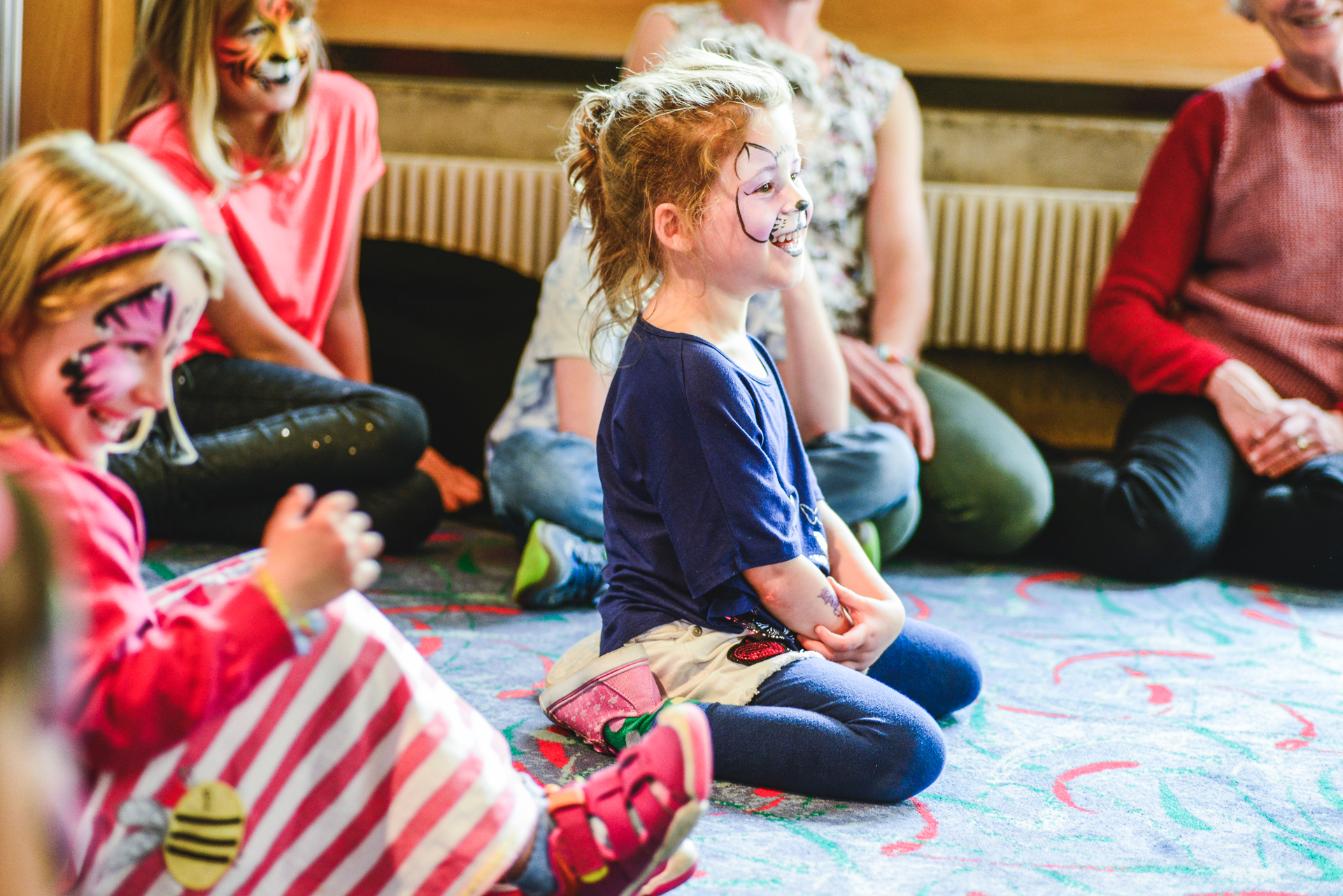 Opera Make Up for Children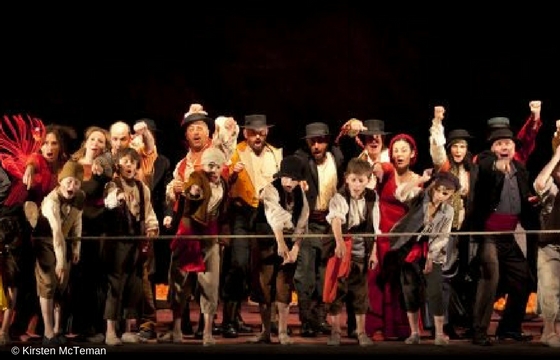 A Whistle-stop Tour of Carmen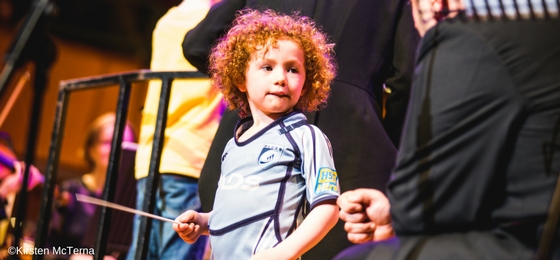 Opera Adventure Day
17 Mar 2018 (Sat)
2:00 - 6:00 pm
Hong Kong Cultural Centre
Free admission
More Info
Browse the full 2018 Festival PLUS programme NOW for masterclasses, films, workshops, artist talks and more!
Subscribe to the HKAF eNews and get connected with us!
By submitting this form, you accept and agree to be bound by the Terms of Use, Privacy Policy and Privacy Information Collection Statement available in Hong Kong Arts Festival Website.