Fly Higher: Charlie Parker @ 100 Takes Off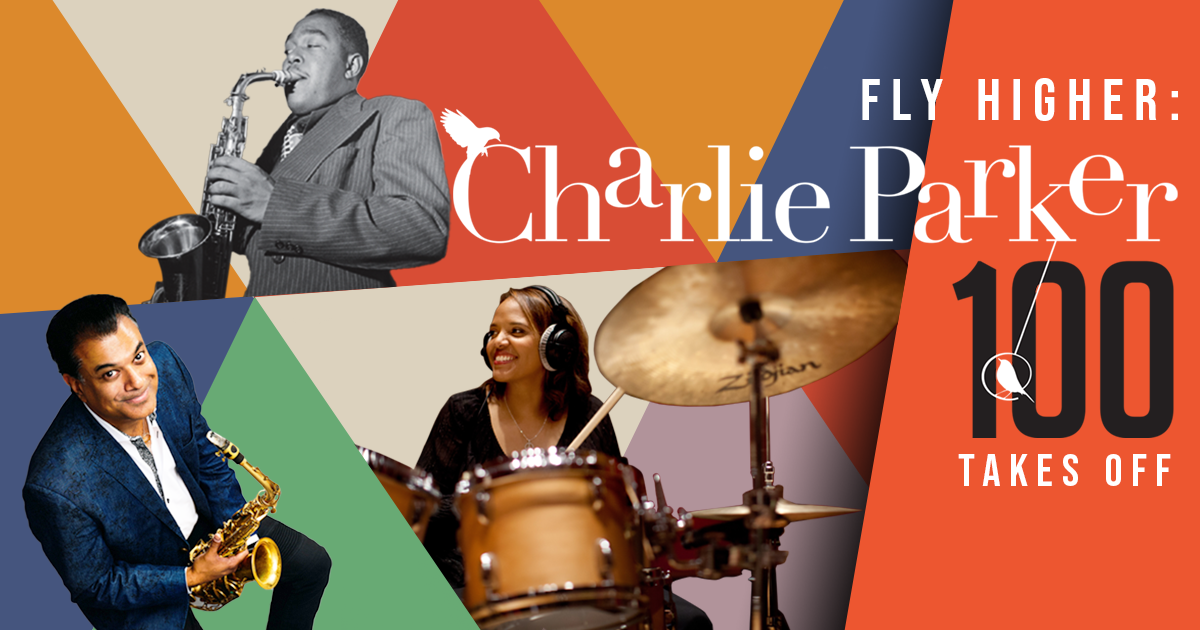 Miles Davis once said that he could encapsulate the history of jazz in just four words "Louis Armstrong, Charlie Parker".
That is an oversimplification – and would be still if you updated it by adding another two words "Miles Davis" – but there is no denying the pervasiveness of those giants' influence.
The year 2020 marks the centenary of Charlie "Bird" Parker's birth, on August 29, 1920, and 65 years since his senseless early death at the age of 34, his body ravaged by drug and alcohol abuse.
Sadly, a generation or more of both talented and not so talented jazz musicians apparently believed that they could approach Parker's genius by copying his heroin addiction as well as his playing.
That is to say the least an unfortunate legacy, but it is scarcely an exaggeration to say that his music provided the foundation for the whole of modern jazz.
For any aspiring jazz musician, the bebop recordings Charlie Parker made in the 1940s and early 1950s with other titans of the music, including Dizzy Gillespie, Bud Powell, Thelonious Monk, Max Roach, and his protégé Mile Davis, are a required study.
Parker's immediately recognisable playing, which largely eschewed the vibrato cultivated by most of the major jazz saxophonists who preceded him, was marked by harmonic daring, spontaneous movement between keys in entirely unexpected but musically logical ways, and a level of technical virtuosity on the alto saxophone which enabled him to play with apparently effortless invention at even the most daunting tempos.
Conceptually and technically Charlie Parker elevated the art of jazz improvisation to an entirely new level. And Parker compositions such as Confirmation and Ko-Ko remain among the most challenging in the jazz repertoire.
His music has endured not just because it dazzles but because it has depth and substance and repays repeated listening.
"Ever since I've ever heard music, I thought it should be very clean, very precise — as clean as possible, anyway, and more or less tuned to people," said Parker. "Something they could understand, something that was beautiful, you know? Because definitely there are stories and stories and stories that can be told."
Parker has been much mythologised, in print through books such as Ross Russell's sensationalist Bird Lives, The High Life and Hard Times of Charlie Parker, and on the screen, notably in Clint Eastwood's 1998 film Bird. Not surprisingly there have also been many musical tributes.
Particularly fine examples of tribute albums include Bud Powell's Bud Plays Bird - recorded in 1957 but unreleased until 1996; Sonny Stitt's Stitt Plays Bird from 1964; Joe Pass's I Remember Charlie Parker, a 1979 collection of tunes associated with Parker arranged for solo guitar; and the grandiloquently titled Concert of the Century, a recording of a 1980 performance in which Parker's old musical partner, Dizzy Gillespie, paid tribute to his friend in the company of Milt Jackson, Hank Jones, James Moody, Ray Brown and Philly Joe Jones.
More recently, in 2015, saxophonist Rudresh Mahanthappa recorded the album Bird Calls for the ACT label with a band which included virtuoso trumpeter Adam O'Farrill.
O'Farrill is back for Mahanthappa's latest project, Fly Higher: Charlie Parker @ 100, co-led by star drummer/percussionist Terri Lyne Carrington - who the HKAF introduced to Hong Kong audiences in 2017 when she brought her Mosaic Project to town - and featuring pianist Kris Davis, bassist Larry Grenadier and DJ Kassa Overall.
DJ? Well, bebop had its own house DJ in "Symphony Sid" Torin. However it's safe to assume that when this remarkable band gives Fly Higher: Charlie Parker @ 100 its world premiere in February at the HK Cultural Centre Concert Hall, Kassa Overall, who is also acclaimed as a drummer and record producer, will be doing something entirely different from the simple announcing and spinning of discs that was the DJ's function in the 1940s and 1950s.
There will be two concerts, on February 20 and 21. For serious jazz lovers it may well be worth attending both, given the emphasis on spontaneous improvisation by truly exceptional jazz musicians. Both leaders have accumulated multiple critical plaudits, while Kris Davis was acclaimed as the Rising Star of 2018 in the Downbeat magazine Critics' Poll, and Larry Grenadier is well known for long standing associations with both pianist Brad Mehldau and guitarist Pat Metheny.
The project goes on to tour the United States in March 2020, but we will hear it first in Hong Kong.
"In a time where the words 'innovation' and 'genius' are overused, we are excited to celebrate a man who truly embodied both," says Mahanthappa, "and the best way one shows admiration is not to ape their work but to show their influence and how their work resonates in a modern age. We firmly believe that Bird would have wanted his legacy to resonate in this fashion."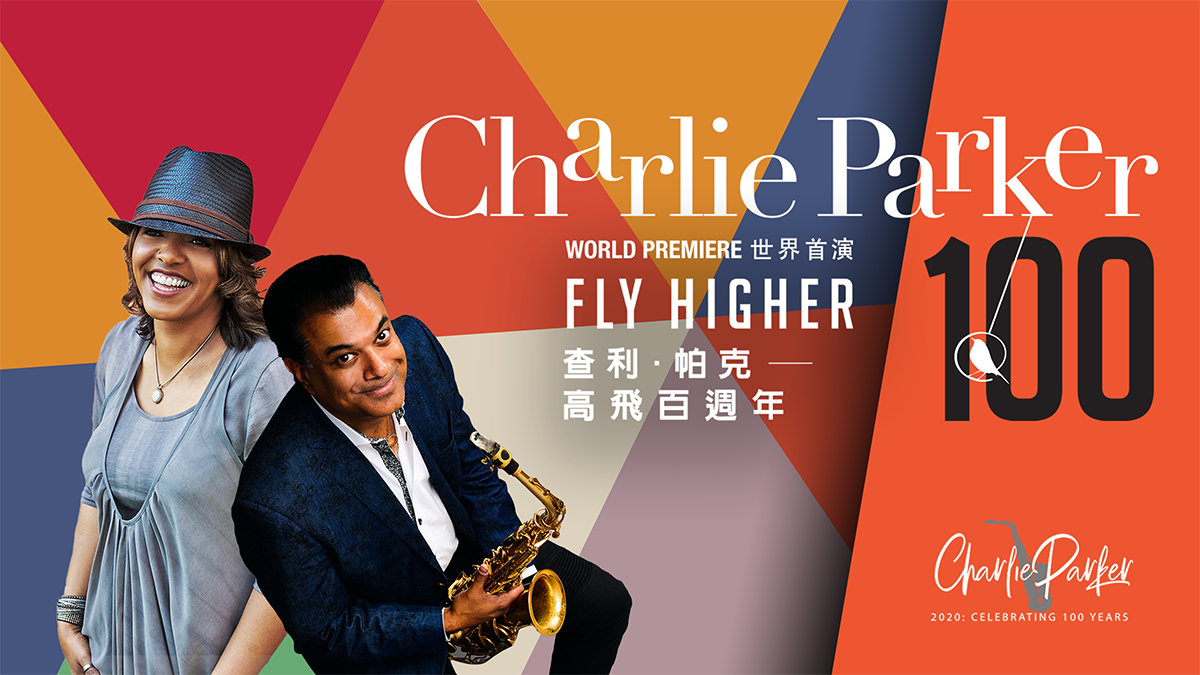 Fly Higher: Charlie Parker@100
"Jaw-dropping, one of the finest saxophonists going."
Pitchfork (on Rudresh Mahanthappa)
"Terri Lyne Carrington can play drums at the highest level. She's a master."
Herbie Hancock
Buy Now
Subscribe to the HKAF eNews and get connected with us!
By submitting this form, you accept and agree to be bound by the Terms of Use, Privacy Policy and Privacy Information Collection Statement available in Hong Kong Arts Festival Website.