Painting with human beings in space and time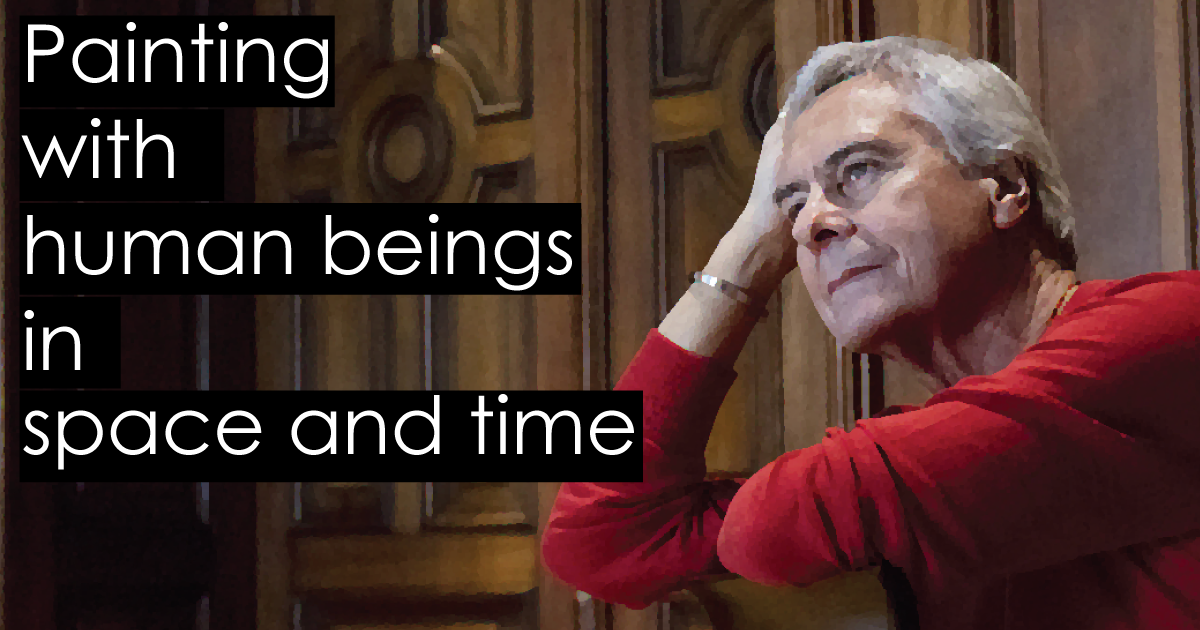 Ballet for Neumeier is about more than technique and athleticism,
which he sees as important but as "the tools that we need to say something."
David Mead talks to John Neumeier about the works his Hamburg Ballet are bringing to the 2019 Hong Kong Arts Festival and his outlook on dance
"My calling in this world is to create with movement," Hamburg Ballet Artistic Director John Neumeier once told a television interviewer. It's something he has been doing for over four decades, creating more than 150 ballets. As the 2019 Hong Kong Arts Festival welcomes Neumeier's company for a return visit, local audiences will once again have the chance to see the breadth of his creativity in his The Nutcracker, one of his oldest story ballets; Beethoven Project, his most recent ballet; and the gala piece, The World of John Neumeier.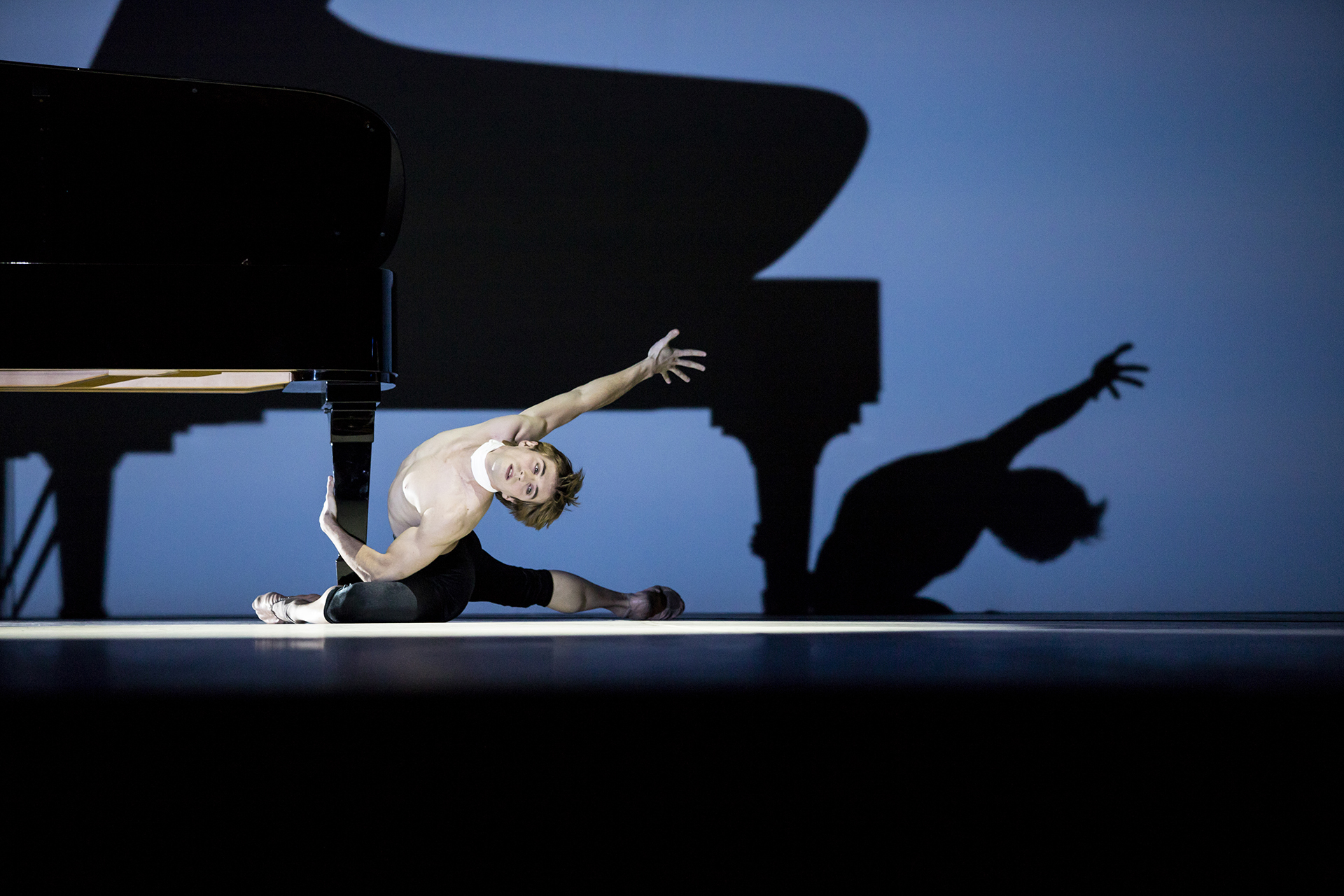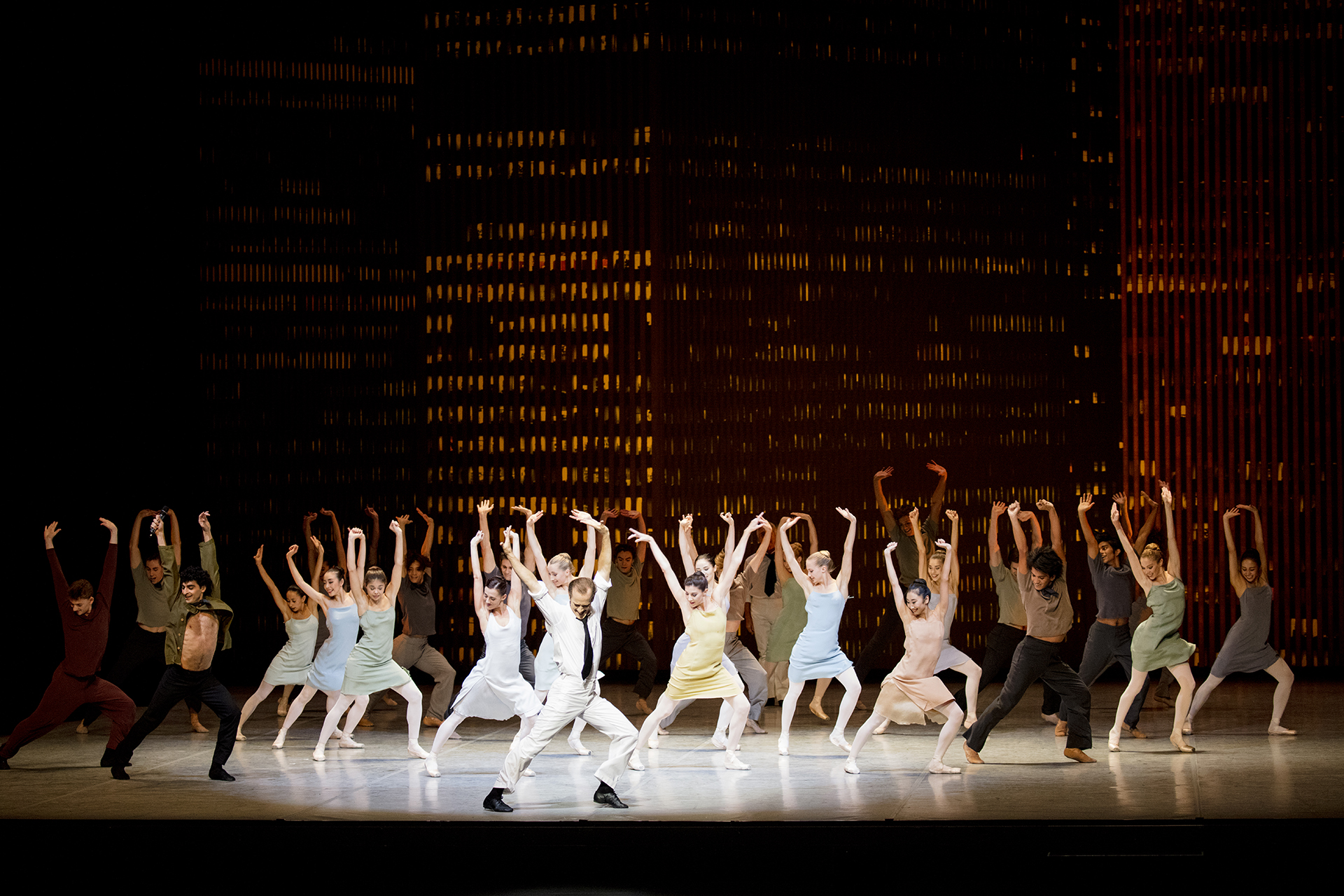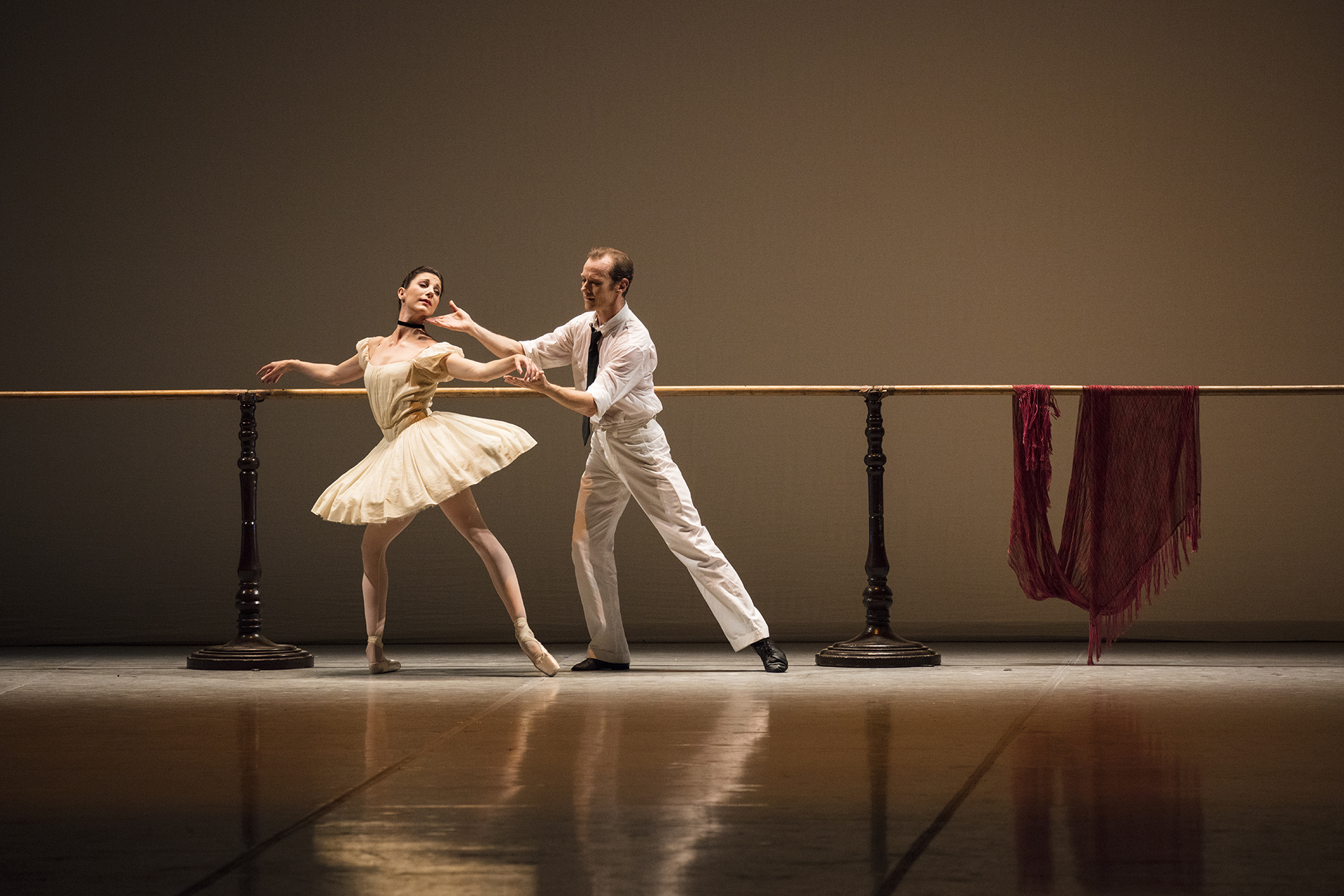 It may be a familiar title, but Neumeier's The Nutcracker comes with a striking difference from the usual: there is no mention of Christmas. Instead, he sets the ballet around the birthday party of a 12-year old girl, Marie, who dreams of being a dancer.
Having a logical, believable dramaturgy is essential and the big problem with The Nutcracker is always how to connect the Act Two divertissements to the story, says Neumeier. He solves that by having, Drosselmeyer, a ballet master at the Court Theatre where Marie's sister is a ballerina, become a figure almost of Petipa himself. "It is Drosselmeyer/Petipa who gives Marie a pair of pointe shoes (the nutcracker doll is instead given by Günther, a very handsome young man with who she falls in love), introduces her to the mystery of the theatre in a dream, takes her to a rehearsal of a ballet in what is normally the snow scene, and then to a performance in which each of the divertissement is named after a ballet by Petipa."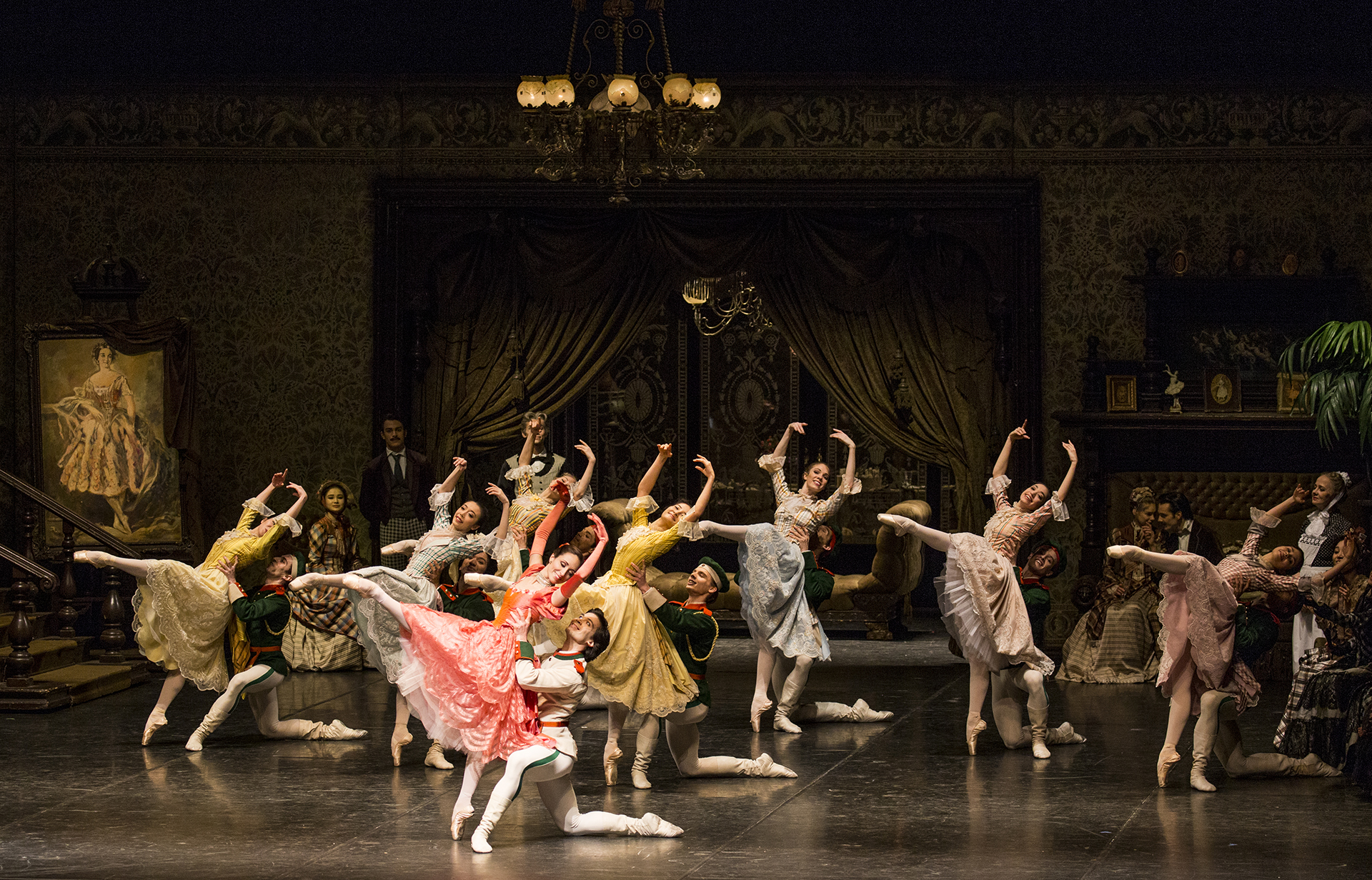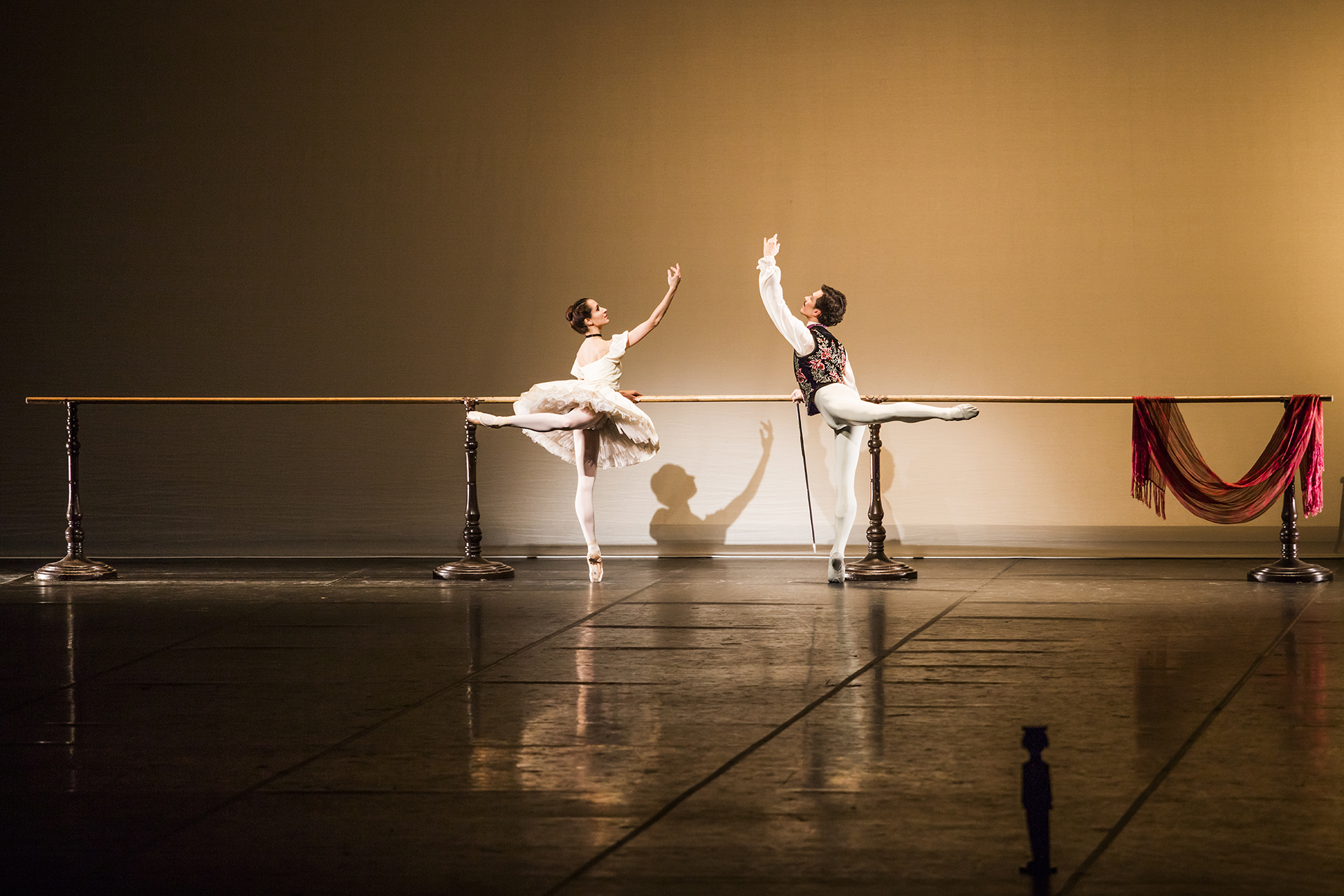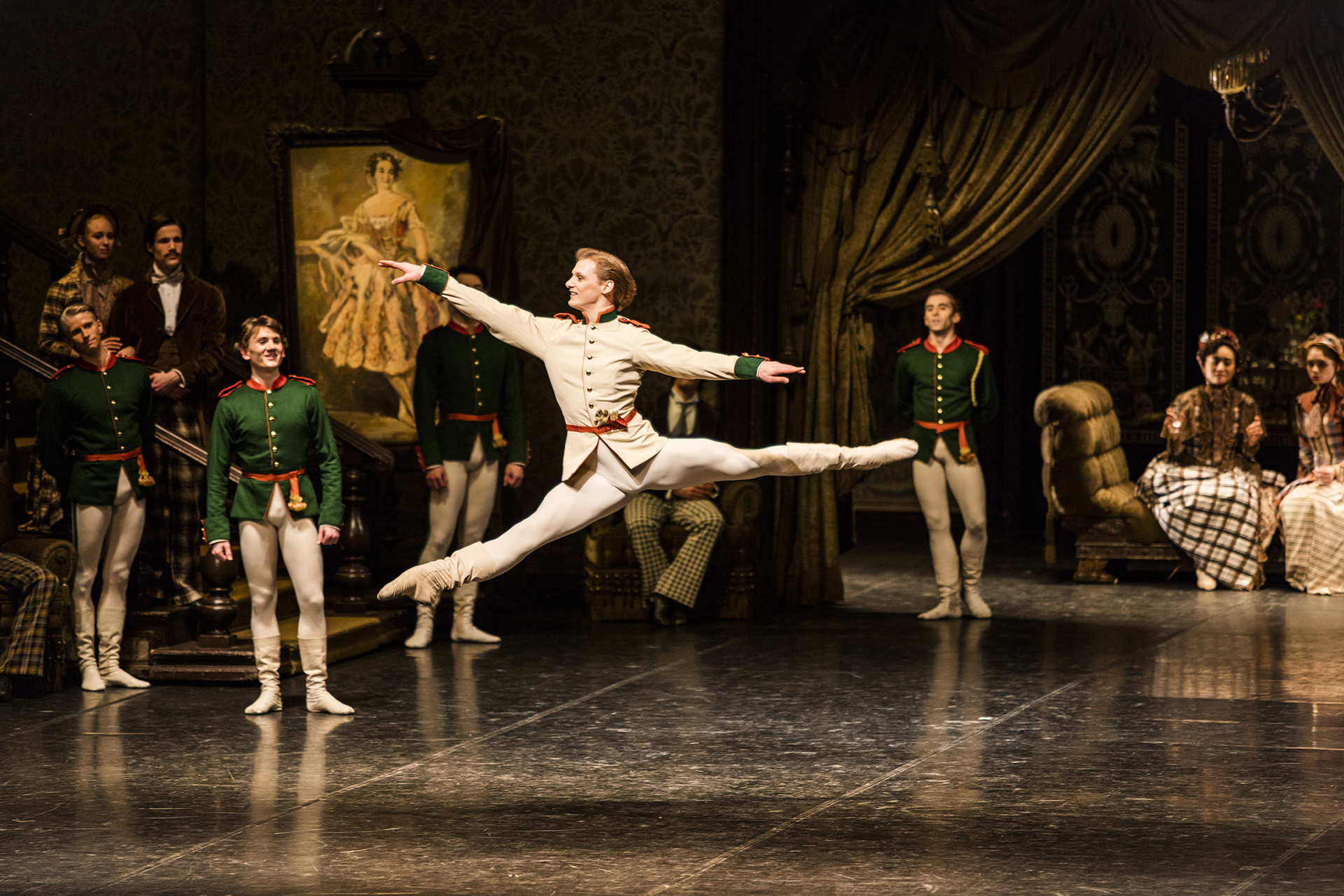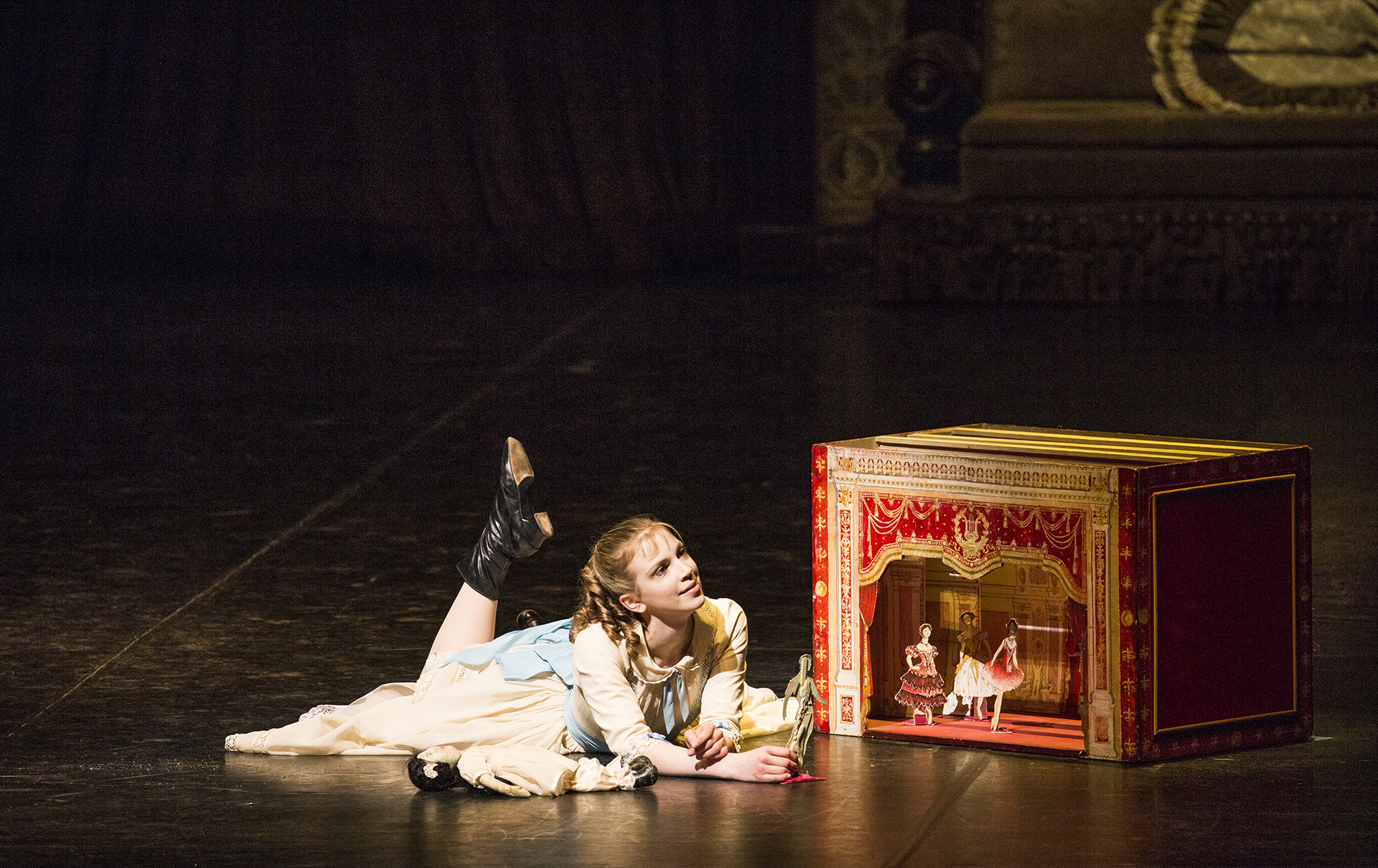 The result is a ballet that's an homage to classical ballet itself, Neumeier believes. "And in a sense, my personal homage, because if we look at it autobiographically, I was once like Marie, fascinated by the idea of the theatre. But while Neumeier dreamt of becoming a dancer as a youngster, he says it was initially something quite distant; a world that he only knew from the few guest companies that came to his home city of Milwaukee at that time. In fact, his first love was actually drawing and painting, he says. "For years the dream was between becoming some sort of artist or a dancer. In the end I became a choreographer: painting with human beings in space and time. I didn't meet Drosselmeyer/Petipa, but I did find my way."
Beethoven Project, which premiered in 2018 is a fascinating ballet. A very personal look at the composer, it's one that very much evolved during its creation. "I never went into the studio and thought, 'now I'm going to do a piece about his two brothers' or 'now I'm going to do a piece about his beloved' or so on. It developed actually from a purely musical and improvisational point of view. Originally, Beethoven Project was a working title. As we continued working on it, I couldn't think of a better title for what it actually is," says Neumeier.
The ballet has a strong spine, however, in a musical theme that Beethoven used first as a contradanse, which he used in the finale of his ballet, The Creatures of Prometheus, explains Neumeier. "He then wrote the extraordinary piano sonata with fifteen variations on that theme, and then used it as the finale of the Eroica symphony. So, musically, it has a kind of plan, it has a map."
While Beethoven Project contains aspects from the composer's life, it is not an end-to-end biography. So how should audiences view it? "I think they should just look at it and be open," says Neumeier. "I think they should not get distracted by trying to understand too much. I think that my feeling about Beethoven, and the word 'feeling' is really important, flows into the choreography. I would like that to flow back to the audience, without them thinking 'this must be that moment in 18-whatever when he did this or that'. I would like the audience to be involved with the dancer who is portraying Beethoven, and not try to see necessarily in that dancer the Beethoven they have read about."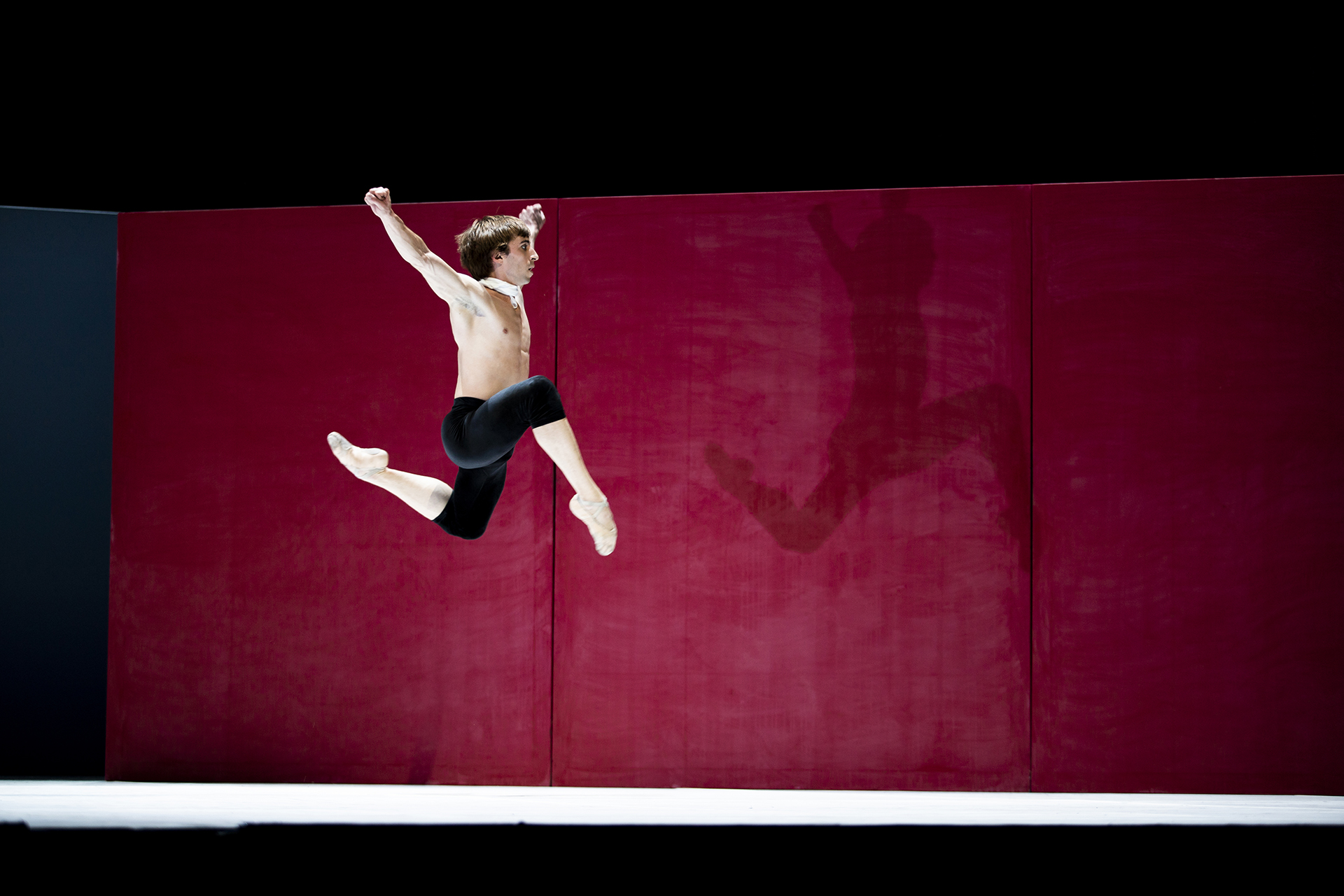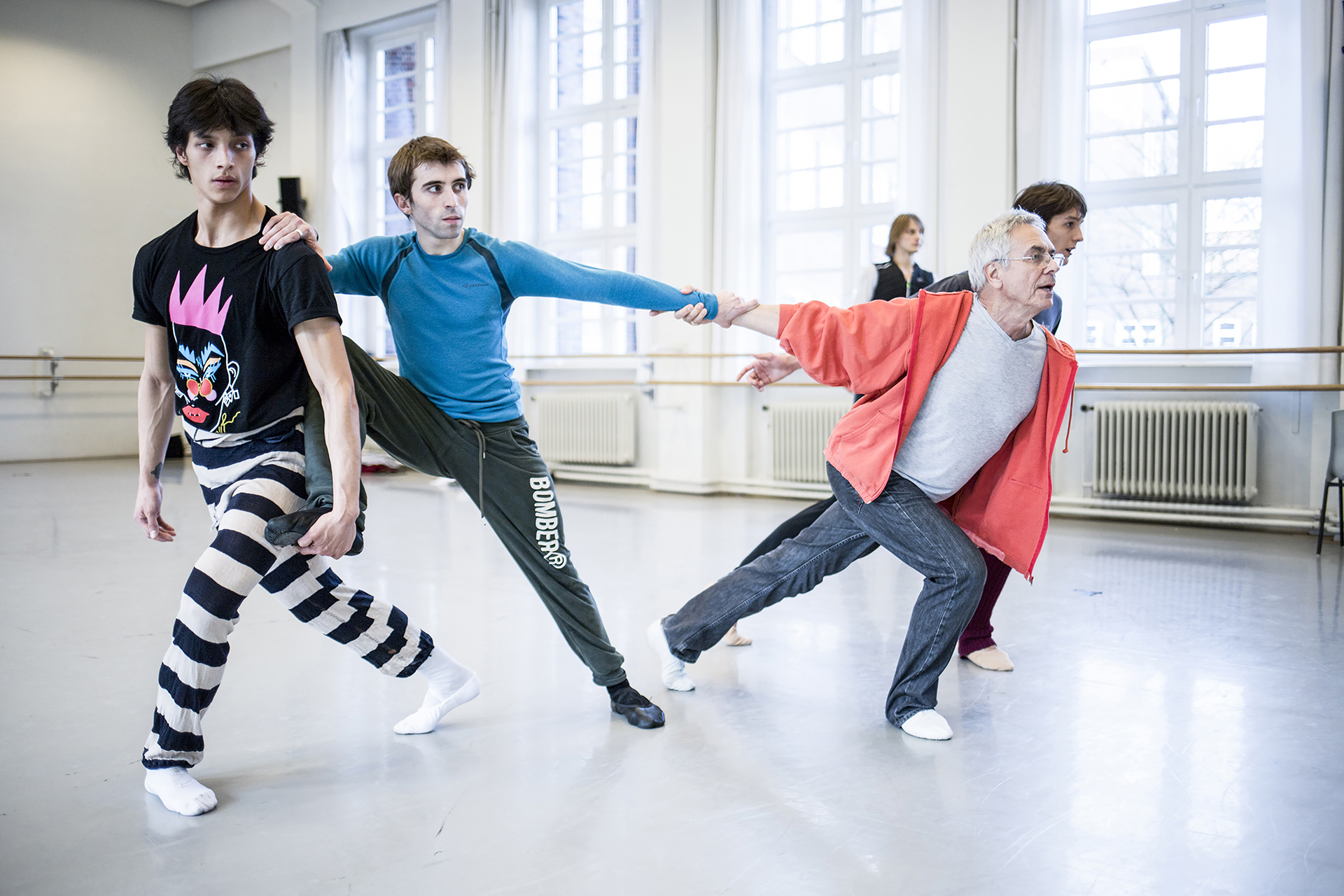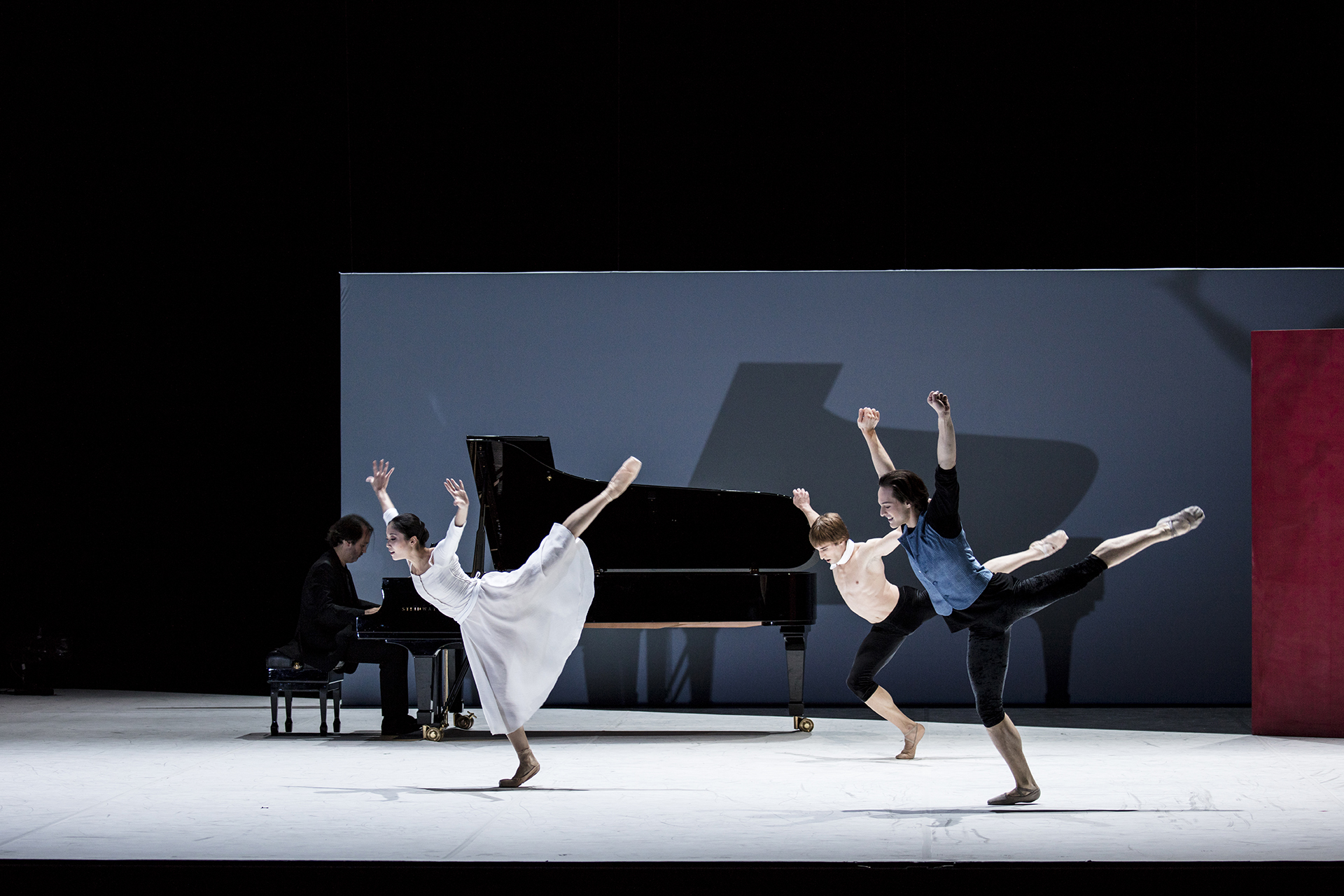 Ballet is absolutely an art of the present tense, Neumeier believes. A dancer can be put in a costume that looks more or less like a particular period, but what we are really interested in is the person on stage, who is living now. "I think every part of ballet is modern unless you actually try to make it a museum piece; unless you say 'this is a reconstruction of something done in 1890 or whenever, which, actually, I don't find that interesting. I have a great respect for the past, but I don't want to see the past on stage now, and I don't want someone to pretend about the past because we're not living in the past, we're living in the present."
Neumeier describes the final ballet in the Hong Kong Arts Festival season, The World of John Neumeier, as " a kind of organised symphonic gala; not exactly an autobiography but still in a sense a biography through pieces of my work and how they fit into the puzzle which is my life."
He explains, "Basically, it follows a certain scheme about what was my beginning, what were those things that drove me towards dance. And it was music, it was listening to Bernstein's Candide overture. I will never forget how that made me improvise, made me dance. Also, the Hollywood movies were very important into this research into what it was that I was trying to be a part of."
Expect a coming together of diverse styles. "Nutcracker is very much in what we would call a classical style, I Got Rhythm is very much in a jazz musical style, Candide Overture is a mix of these things. There is the exploration of Nietzche, the exploration of Shakespeare, of other literature. Each, in a sense, tries to create another world, and each says something about my feelings about dance."
Bernstein Dances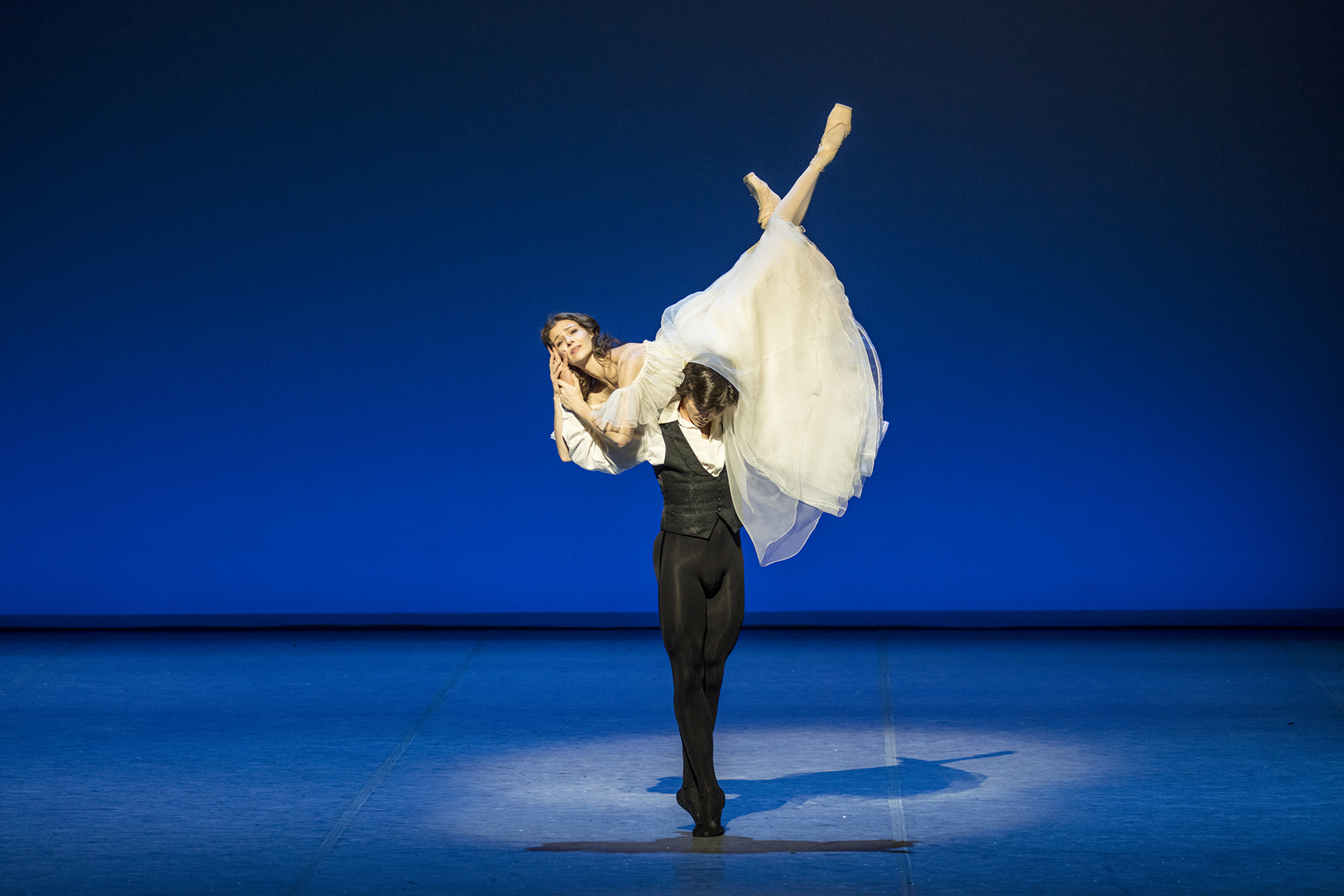 Lady of the Camelias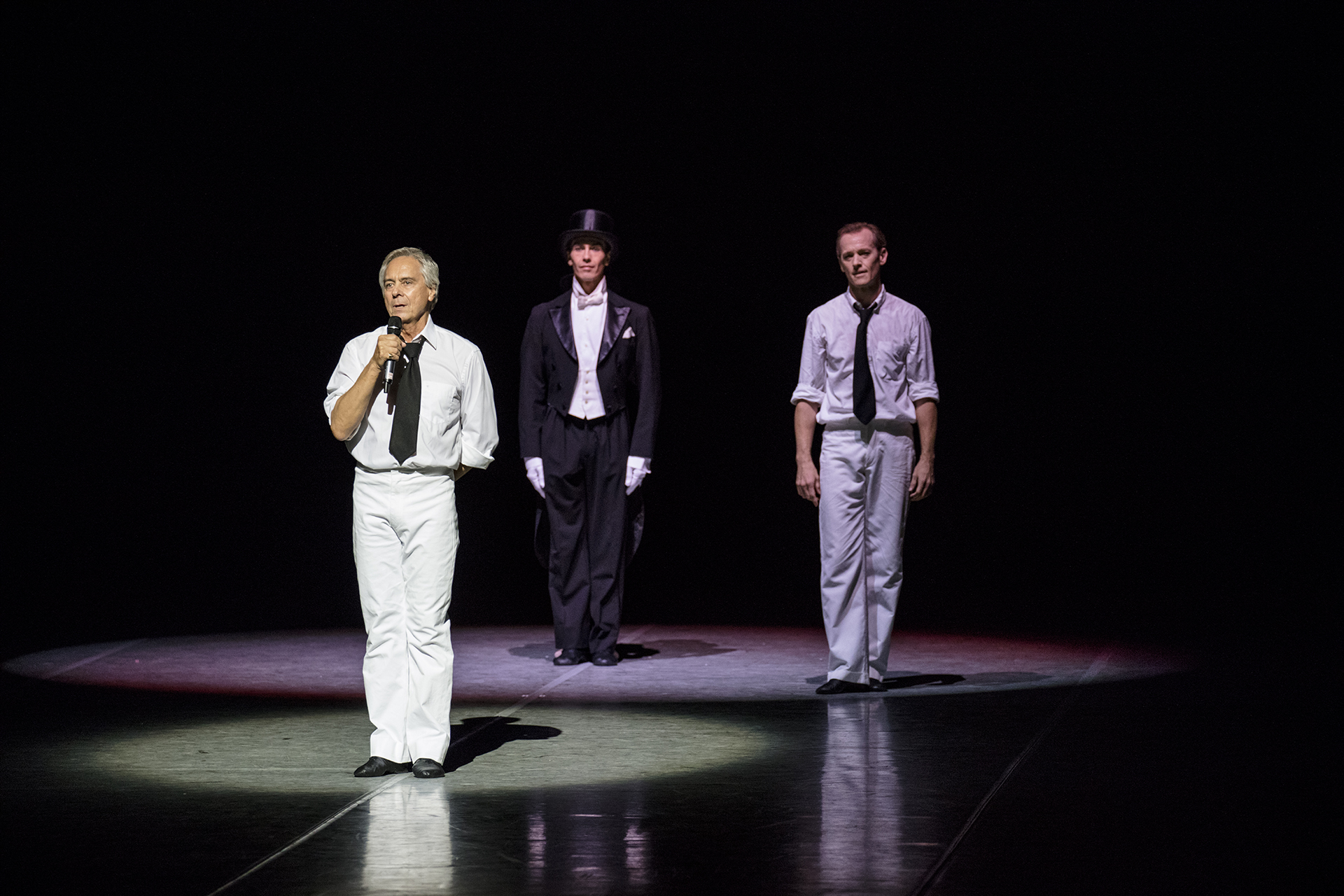 "My World is Dance" John Neumiere
Although Neumeier's work always feels modern, he says he doesn't believe he would ever go into the studio and try to create work that follows whatever the current trend might appear to be. "I think I should go with my heart, with what I feel, and what shape my emotion will give to the themes that interest me. So, everything I've ever done, in a sense, reflects some aspect, some layer of my being." Ballet for Neumeier is about more than technique and athleticism, which he sees as important but as "the tools that we need to say something."
Now the longest serving head of a ballet company in the world, Neumeier is understandably proud of how Hamburg Ballet has developed under his leadership. From the tiny office he had to share with his ballet master when he arrived in 1973, the company has grown enormously in every respect and now boasts a building of its own with nine studios, a highly respected school with a dormitory for the children, and a wonderful youth company.
"These things happened because I worked for them, because the company had successes that made us take the next step, and the next step, and the next step. It has resulted in an institution that, I think, is a wonderful company; probably the German company that tours the most. I also work with other companies. I have never felt that I was in prison in Hamburg. It is my laboratory. It is where I work best in creating; in finding new things. But these new things should then go out into the world, just as I should go into the world and take them with me."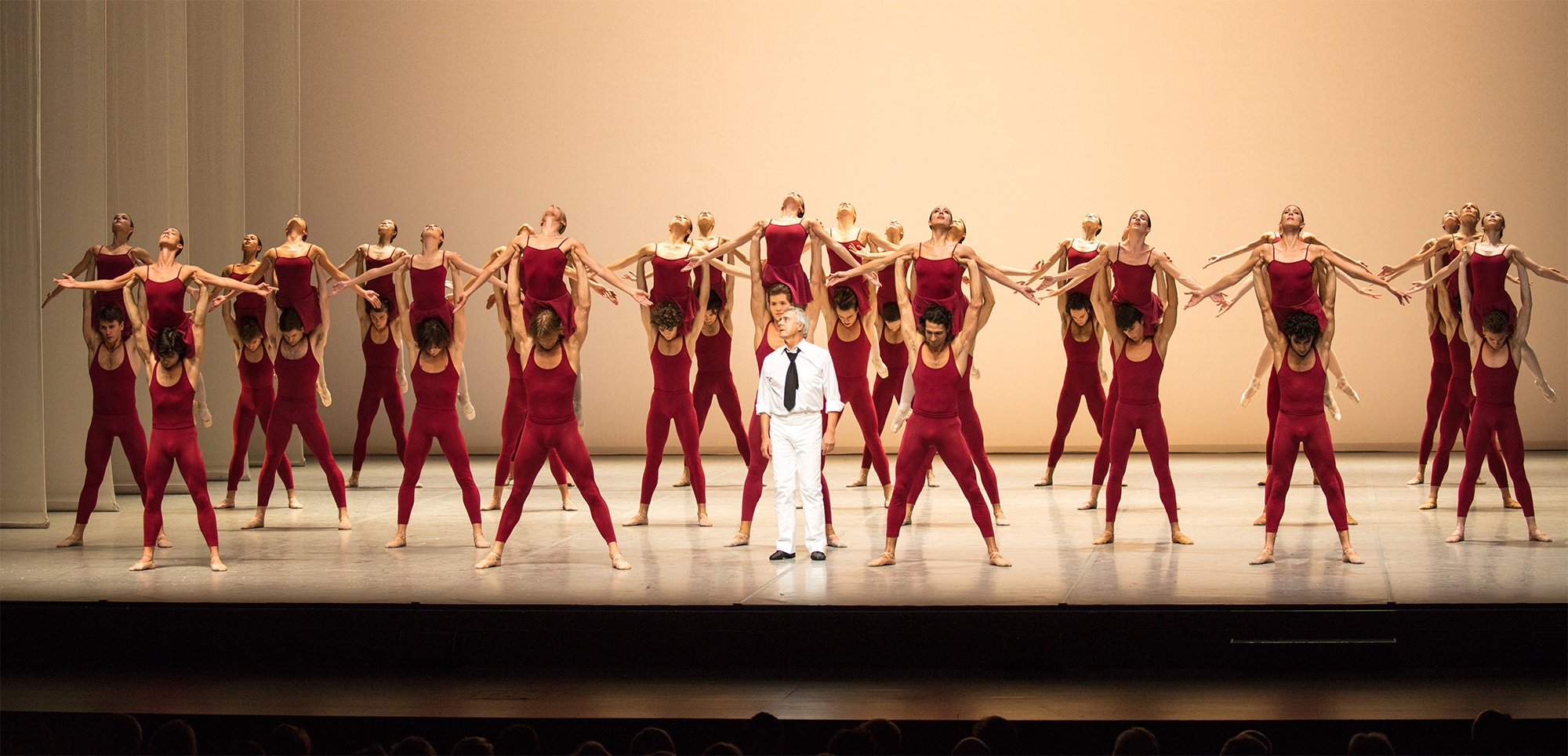 Hamburg Ballet
Filled with beauty, invention and energy, John Neumeier's choreography has made Hamburg Ballet a world-class ensemble. Bringing the company's visit to a climax, The World of John Neumeier is an autobiographical gala featuring twelve highlights from this great choreographer's most celebrated creations.
Book Now
Subscribe to the HKAF eNews and get connected with us!
By submitting this form, you accept and agree to be bound by the Terms of Use, Privacy Policy and Privacy Information Collection Statement available in Hong Kong Arts Festival Website.